How to clean your lovely home?-About MR.SIGA
Do you feel comfortable when your home is so messy? If guests come to your house, would you still let them see such a messy environment?
Here are some cleaning tools to help you clean home easily, such as clean cloth, plunger, toilet brush, squeege for window, mop, broom and dustpan, scubber sponge, brush for floor or details, dusters, fly swatters etc.MR.SIGA is a manufacturer of cleaning tools, established in 1997, specialized in cleaning tools, has patents and a R&D department to design ergonomic cleaning tools, our mission is make your housework easier, and make the world cleaner.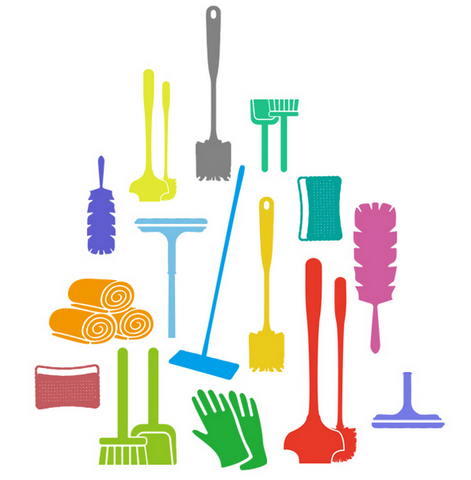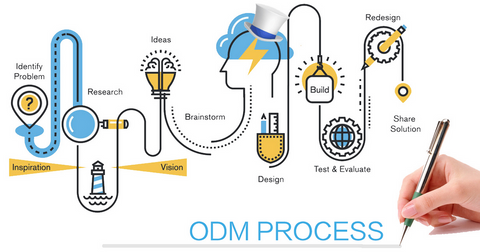 In the next blog we will introduce you which cleaning tool is more suitable for us to clean, don't forget to follow us!
Best regards,
MR.SIGA
---